Top Quality

Delivery throughout Europe

Extensive range

Free advice and explanation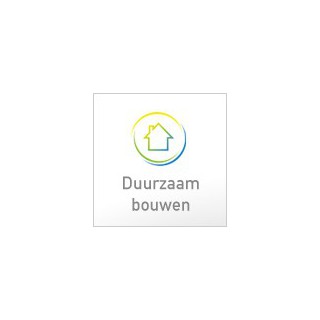 Sustainable Building
Bij Duurzaam bouwen vindt u allle producten welke bijdragen om de energiebehoefte te beperken tijdens de bouw. De categorie Duurzaam Bouwen is verdeeld in onderstaande productgroepen.
Kingspan isolatie varieren van de Kooltherm K8 spouwplaten en de Kingspan Therma TW 50 pir platen. Kingspan isolatie voor uw nieuwbouwwoning of duurzame verbouwing.
Passiefhuiskozijnen met zeer hoge isolatiewaardes. Bij energienulshop verkopen en adviseren wij kwalitatieve zeer goede kozijn van het merk Josko, deze importeren wij uit Oostenrijk. Kozijnen, met de laagste U waarde, tripple glas en driedubbele kierdichting, geschikt voor uw passiefhuis of energienulwoning. Vraag naar de mogelijkheden.
Passiefhuisdakramen van het merk Roto en Velux. Extra licht en toch maximale isolatie. Wij verkopen uitsluitend de dakramen met tripple glas en maximale isolatie. Dakramen met een passiefhuiscertificaat vindt u bij Energienulshop.
Alle producten voor het kierdicht maken van uw woning. Kierdichtingstapes van Siga voor elk detail en elastische purschuim FM 330 van Illbruck.
Er zijn veel mogelijkheden om tijdens de bouw een grote besparingen te realiseren. Vraag naar de mogelijkheden en bekijk ons uniek geselecteerde producten!
---
Populaire Sustainable Building